Adaline Fagen, principal of Espace Design Inc, has been an Interior Designer and General Contractor for over 50 years. Her professional design affiliations include the American Society of Interior Designers (ASID) and the Institute of Business Designers (IBD). She currently resides in Santa Monica, CA.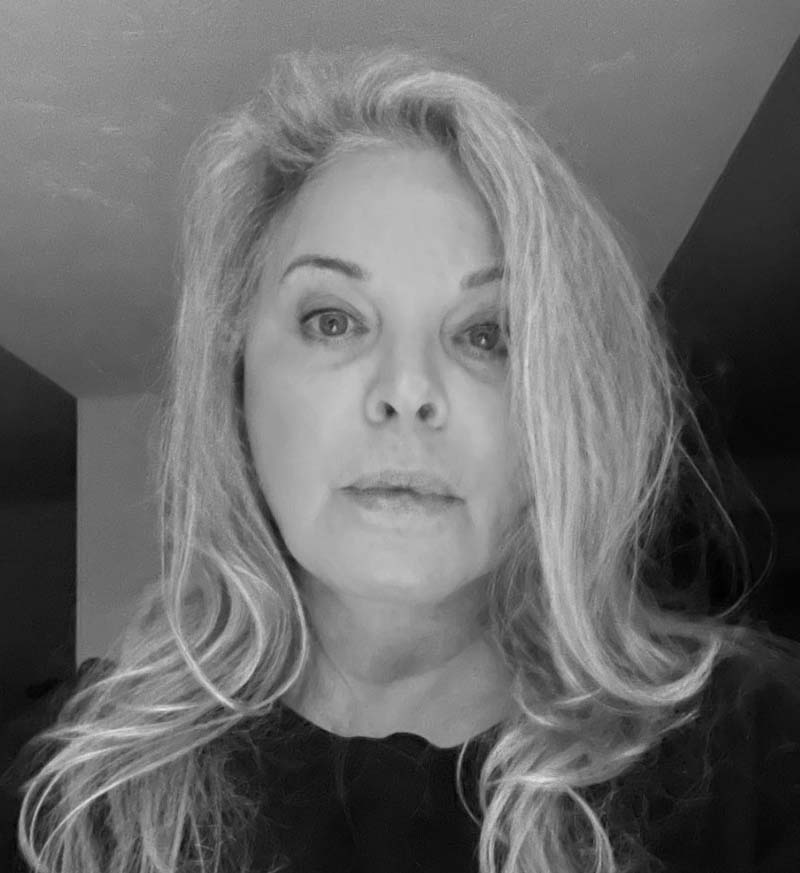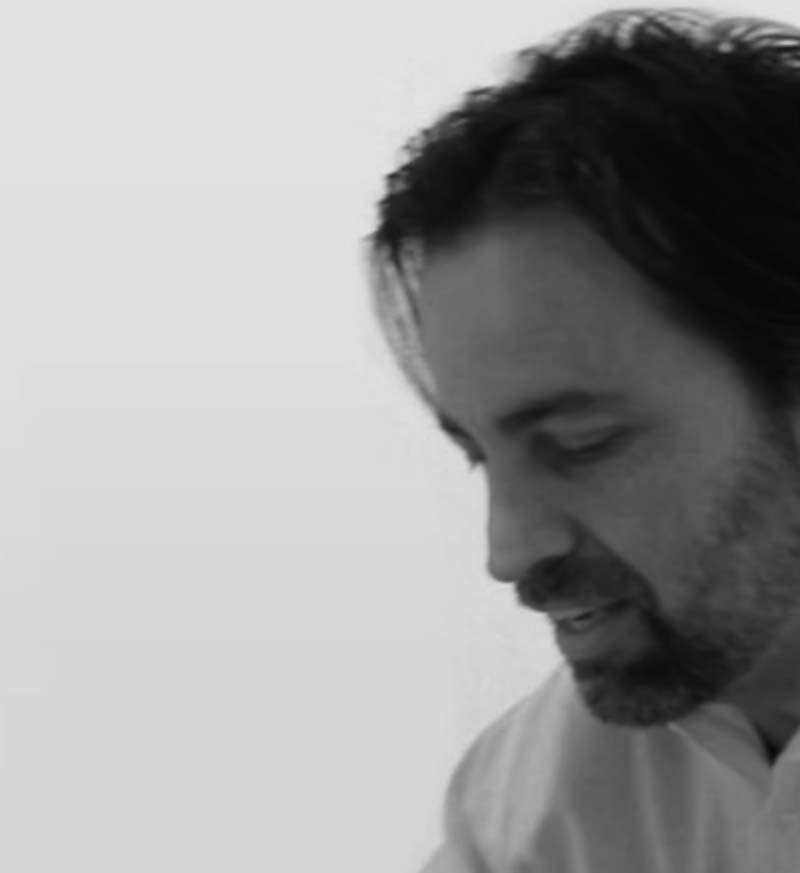 With over 30 years experience in the field of Environmental Design, David Jeno has designed for residential and commercial interiors, residential architecture and furniture design. His interdisciplinary line of work in both the art and architectural field have provided him with unique projects ranging from exhibition spaces, galleries and retail showrooms. As part of the Espace Design team, his collaborations with Adaline includes interior architecture and extensive design presentations through his unique design document style.
Established in 1980, Espace Design is a Santa Monica, California based architectural interiors firm recognized for innovative concepts and state-of-the-art interiors. Projects include commercial, residential and government commissions in the United States, Canada, and Europe. Espace Design's services include full design consultation, architectural drafting and critique, space planning and furniture layouts, color boards and interior perspectives, artistry for walls and fine arts graphics, custom furniture designs and fabrication. We also purchase and install all finish materials, and complete project coordination.